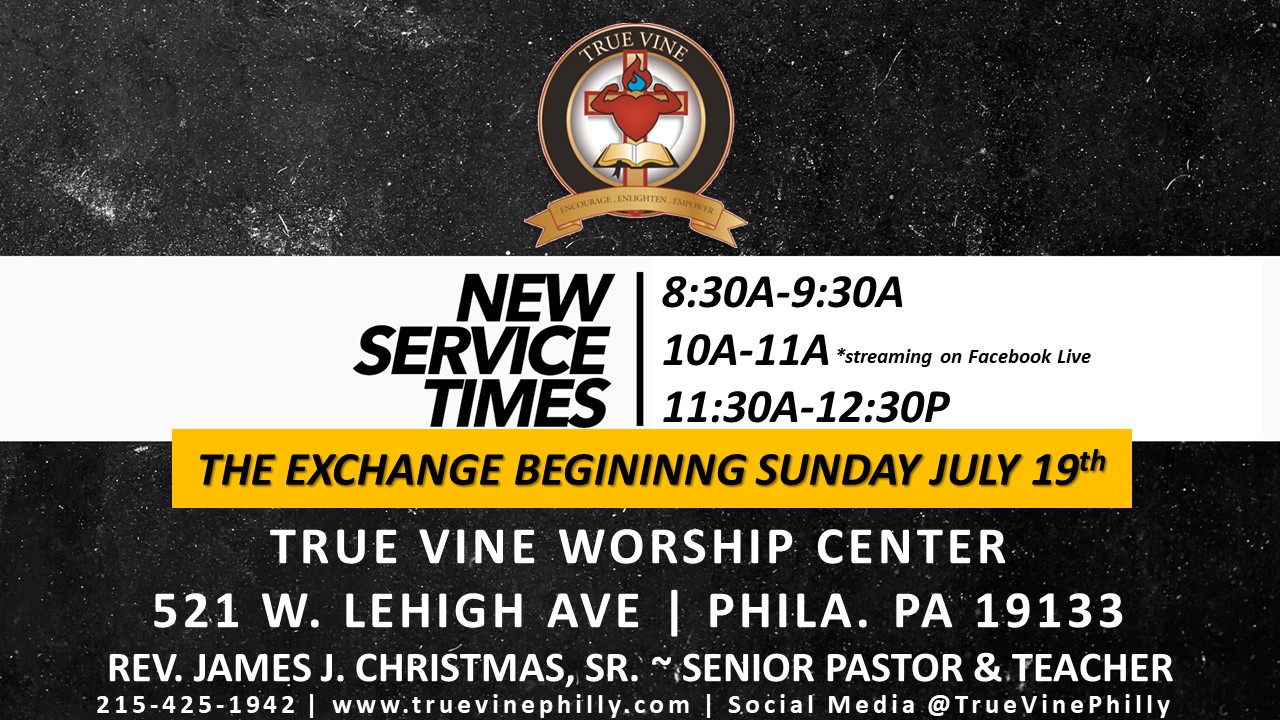 Starting Sunday July 19th we will be have a total of 3 services (8:30a, 10a & 11:30a).
We are following the guidelines of the CDC & state regulated guidelines for COVID-19. We are able to service 25 people per service. 
Members are required to:
1. Receive a temperature check and a brief survey upon entering the building. 
2. Wear a mask and wash your hands before entering into the sanctuary. 
Online Streaming Services are available on Facebook, connect with us by clicking here!
Online giving information click here!
We extend a warm and cordial welcome to all and we are grateful that you are viewing our page. In the spirit of Christian love and hospitality please accept this invitation to be our guest in one or more of our services.
Our services have been known to be an enriching, life-changing experience for those seeking real change! The worship services are geared toward lifting up Jesus Christ and allowing the free flow of the Holy Spirit.